Reading Time:
3
minutes
Since the US Securities and Exchange Commission (SEC) filed an action against Ripple on 22 December 2020, exchanges have already started to delist XRP in a bid to reduce the possibility of legal trouble.
The US market regulator is alleging that Ripple illegally sold unregistered securities worth over $1.3 billion to investors. Since the announcement of the lawsuit, a number of smaller exchanges have already taken it upon themselves to either delist or halt XRP trading on their platforms until the SEC gives more clarity on the matter.
OSL, CrossTower and Beaxy are among the known crypto echanges to have either delisted or halted trading of XRP.
South African Crypto Exchanges Respond
Global Crypto approached a number of  South African based crypto exchanges as to whether they would be delisting XRP in light of the recent SEC lawsuit.
Richard De Sousa, CEO of AltCoinTrader said that they would not be delisting XRP at this stage: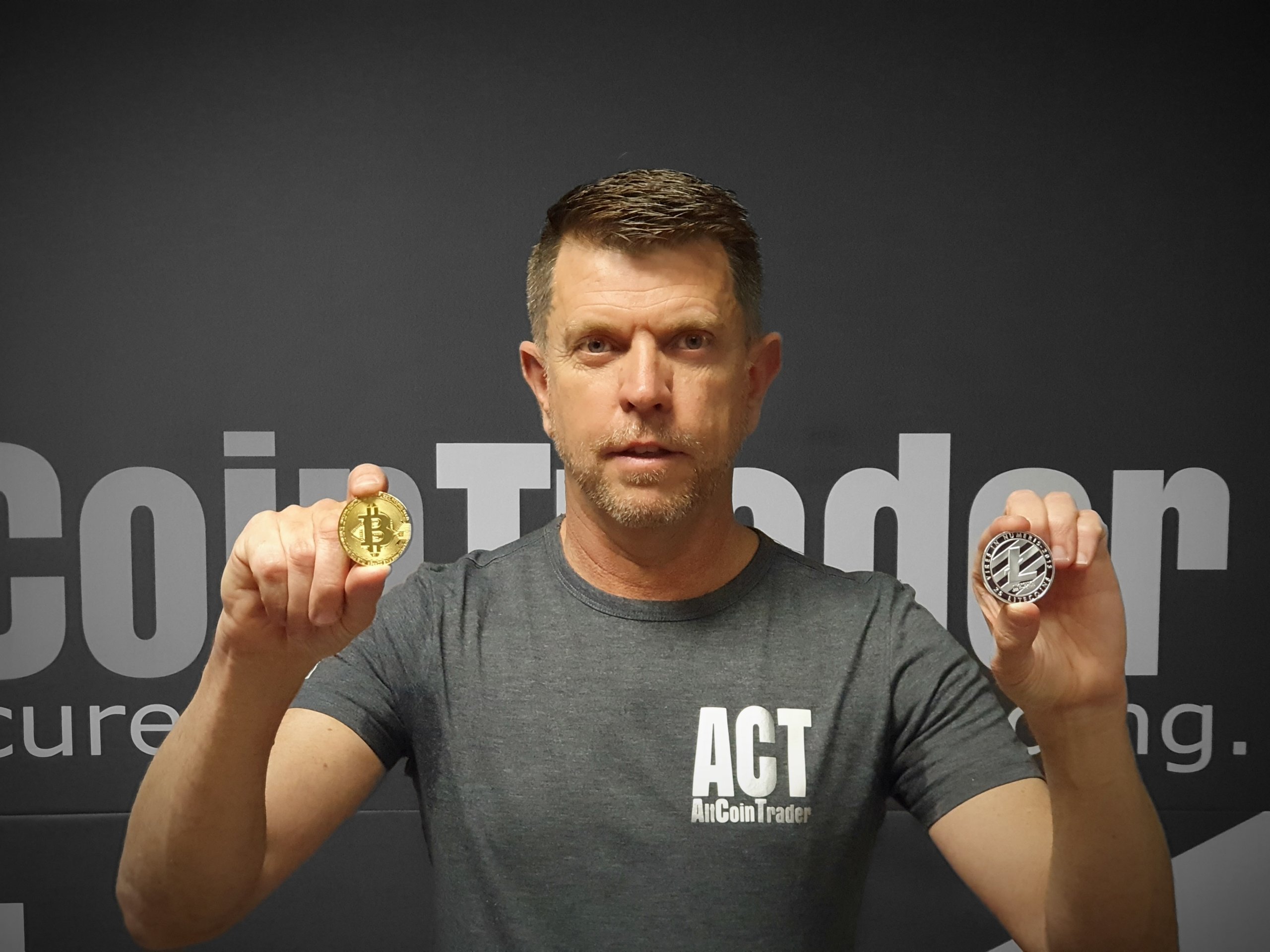 "We have considered delisting XRP, but we have decided that it is still very early. Any exchange that does delist it now is simply jumping the gun."
De Sousa mentioned that they would only delist XRP if it became absolutely necessary and requested. 
"We are not going to delist XRP at this stage and I would be surprised if anybody is." 
De Sousa stressed that they would continue to support the XRP community as best that they can and that they would not be jumping the gun and making any "crazy decisions".
Marius Reitz, General Manager for Africa at Luno said: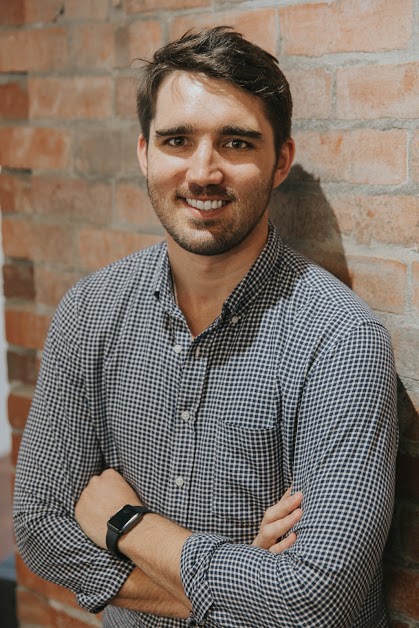 "We're aware that the SEC has filed a lawsuit against Ripple, and we'll be following the proceedings very closely. 
If this lawsuit (or any other event) results in XRP being classified as a security, we'll reassess listing it on our platform to ensure we remain compliant with regulatory obligations in all our regions. 
For the time being, until there is more clarity on this issue, we don't intend to remove XRP from Luno. Customers are free to continue trading and transacting with it on our platform. 
If anything changes in future, we'll be sure to communicate this to all of our affected customers."
Farzam Ehsani, CEO of VALR said: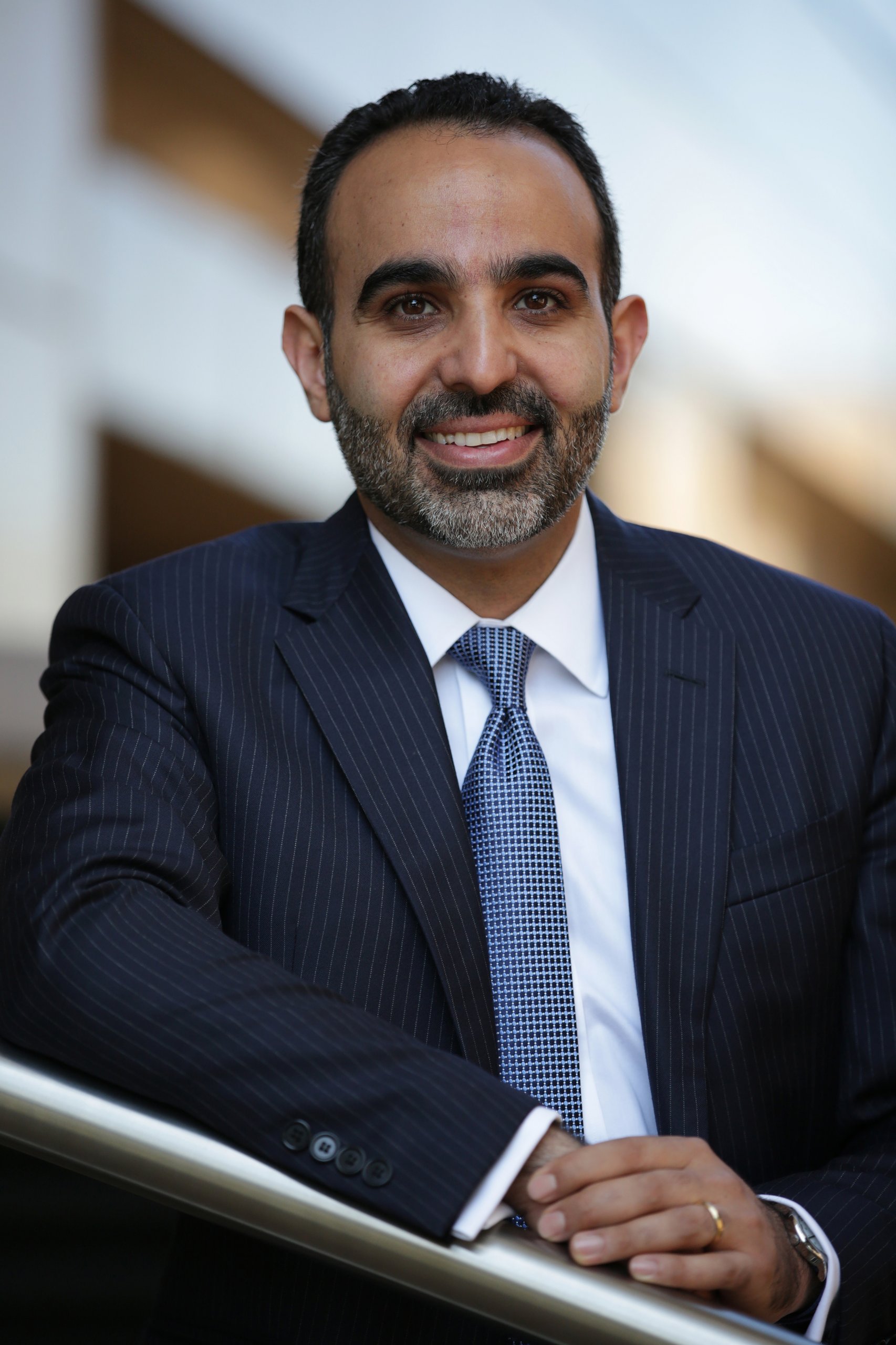 "We are following the situation of the SEC lawsuit against Ripple, its chairman and its CEO. Right now XRP is still listed on VALR.com. In light of the recent news we are evaluating any actions that may need to be taken to ensure VALR remains a fully compliant platform."
"We will let our customers know if there are any changes to the status quo. In the event that there is a delisting of XRP, customers will have ample notice and time to take any actions needed with regard to their XRP holdings. To reiterate, though, as of now nothing has changed on the VALR platform."
Jurgen Kuhel, CEO of Xago said:
"Xago is aware of the challenges facing Ripple following the announcement by the SEC. We are keeping a very close eye on these  developments and have concluded not to suspend trading. We will continue to review the developments over the coming days and weeks"
XRP's price continues to bleed, currently trading at $0.27, down over 25% in the last 24 hour period and down over 50% in the past 7 days according to data from CoinMarketCap.
Feature image by ThaiBitcoin from flickr