Reading Time:
2
minutes
VALR, one of South Africa's leading cryptocurrency exchanges, has announced that it will be offering international arbitrage services to its customers. The new service is dubbed 'VALR Arbitrage'. VALR Arbitrage will take advantage of the differences in local and international Bitcoin prices to amplify customer funds.
https://twitter.com/VALRdotcom/status/1354034676172787712
Speaking to Global Crypto, Farzam Ehsani, Co-Founder and CEO of VALR, said: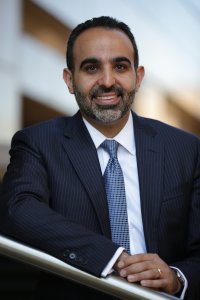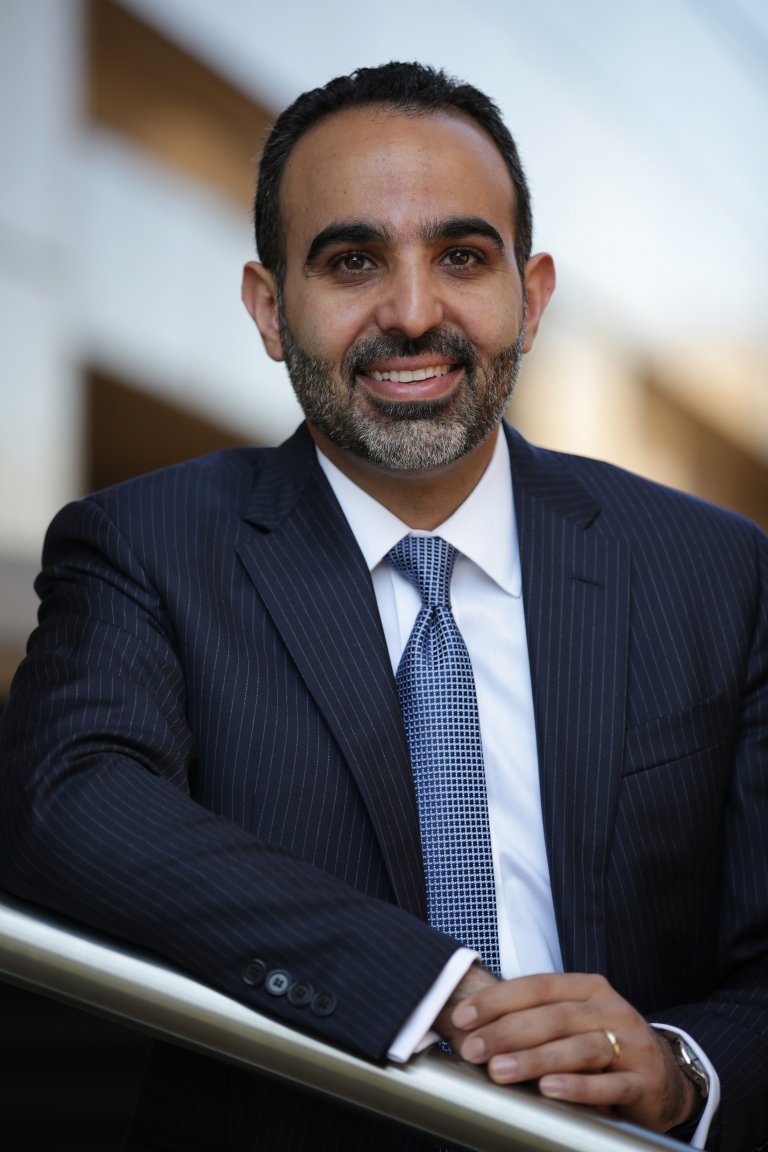 "We're very excited about launching VALR Arbitrage. We launched our arbitrage service to help people take advantage of pricing dislocations in local and international markets that arise primarily because of capital controls in South Africa."
Adding that: "SA citizens and/or residents can now use their own Exchange Control Regulation allowances to monetize the structural inefficiencies that have arisen due to this archaic, apartheid-era regulation."
Bitcoin and other cryptocurrencies in South Africa trade at a higher price, compared to other international markets, because of the harsh exchange control regulations that exist in South Africa. These exchange control regulations limit the supply of cryptocurrency, creating a higher demand from buyers, increasing the price of Bitcoin and other cryptocurrencies in South Africa.
South African citizens and/or residents wanting to make use of the VALR Arbitrage service will be required to have a minimum of R200,000 of their own money available in their own SA bank account. VALR will then assist customers with opening an account with their FX partner (to buy USD at preferential rates). VALR's proprietary and hedged trading system will then do the following simultaneously: Use the customers ZAR to buy USD; Use the USD to buy cryptocurrency; Then sell the cryptocurrency purchased internationally on the local South African market. Customers will have a choice of either receiving their profits in BTC or ZAR.
Because of South Africa's Single Discretionary Allowance (SDA) of R1 million, VALR will only be able to assist customers to do 5 rounds of trading the same R200,000 capital.
Feature image by Prance Gold Holding from flickr