Reading Time:
3
minutes
Press Release: May 21, 2019 07:00 CAT | Source: VALR
VALR announced today that it is launching Rand (ZAR) trading to allow customers to buy and sell Bitcoin directly with Rands at VALR.com. Customers can start funding their accounts with ZAR on 4 June, while live trading will start promptly on 11 June at 11:11 a.m. local South African time.
The launch will showcase VALR's advanced trading capability: its Exchange Buy/Sell feature. This will complement its Simple Buy/Sell feature that already allows customers to use Bitcoin or Ether to buy and sell over 50 other cryptocurrencies, representing the largest selection offered by any platform in South Africa.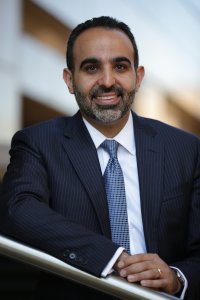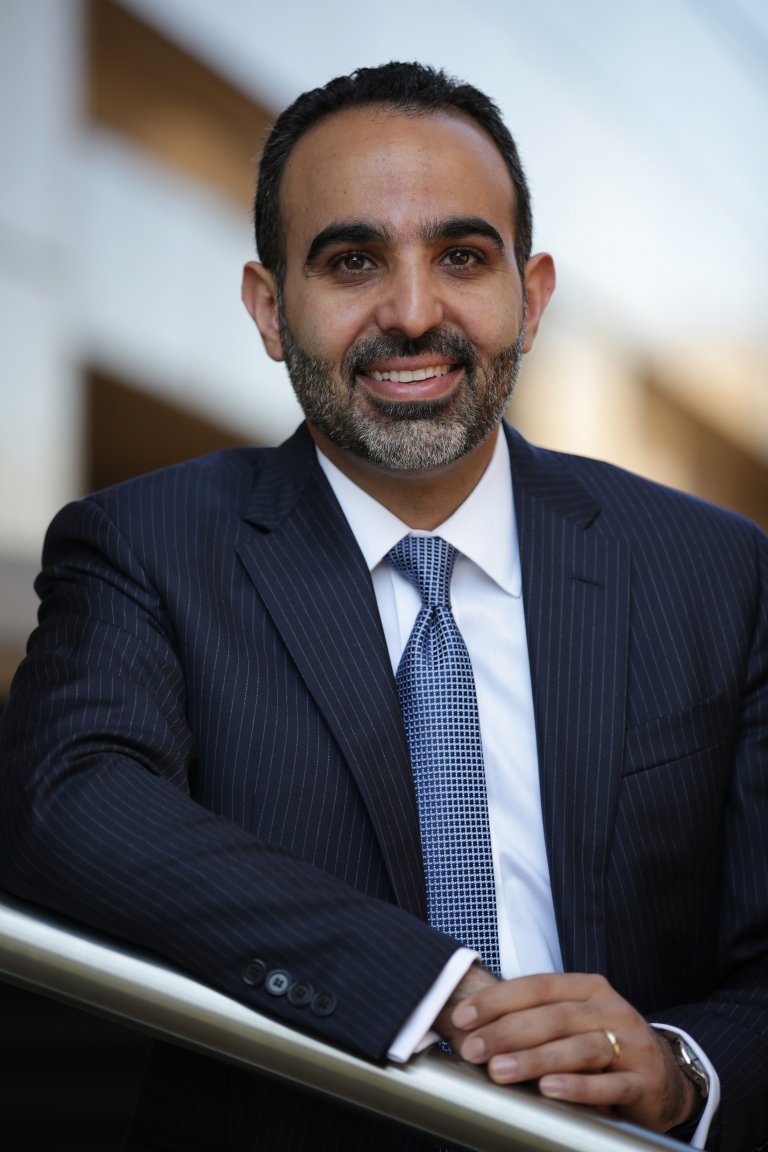 "We are very excited to offer our customers the ability to buy Bitcoin with Rands with the best fees in the market by far," says Farzam Ehsani, VALR CEO (whom Global Crypto interviewed in March). "We take pride in the fact that in addition to providing the widest choice of cryptocurrencies in South Africa, we also have the lowest fees in the market for ZAR trading."
VALR raised R20m in July 2018 and launched its digital-asset trading platform on 1 March this year. It is backed by former FNB CEO Michael Jordaan and US-based Bittrex, one of the largest cryptocurrency exchanges in the world. Late last year, it announced its partnership with Bittrex to offer its customers a secure, reliable and advanced trading option that is committed to compliance.
VALR's platform uses artificial intelligence and machine learning to streamline the ID verification process, allowing new customers to be verified within minutes. It also offers an advanced application programming interface (API) that allows automated trading on the platform.
"We have invested a significant amount of time and resources into our security, compliance, design and performance to offer our customers a platform that rivals the very best in the world," says Ehsani.

We asked Ehsani, a Berkeley economist who has worked for Deloitte, McKinsey and RMB before co-founding VALR, a couple of questions around cryptocurrencies in light of VALR's latest news.
What are your thoughts on the current value of the cryptocurrency markets in relation to the value they can offer society?
I believe cryptocurrencies in general are still significantly undervalued. Institutional money has yet to come in and the general public, while dipping their toe in at the end of 2017, has not fully understood the power of this technology. We're talking about the first public infrastructure that allows digital peer-to-peer transfer of monetary value. This is seriously significant. Up until now we've had to rely on third-party intermediaries to transfer digital value across distances and they have often charged exorbitant rates. Now this can be done near instantaneously, at a fraction of the cost, without ever touching a financial intermediary.
This has huge implications for remittances and payments. Up until now financial intermediaries have extracted ~$1.7 trillion dollars per annum (representing about a third of total global banking revenues) from payments. This revenue stream will continue to come under attack and cryptocurrencies will play a significant role in bringing this down.

Could you provide some insight into the volatility of the cryptocurrency market prices?
Cryptocurrencies will continue to be volatile. There is no way to value them apart from the temperamental forces of supply and demand, so it is important to keep this in mind for anyone thinking about putting money into Bitcoin or other cryptocurrencies. From its peak at the end of 2017 of close to $20,000, Bitcoin plummeted to $3,200 in December 2018 but has since increased to around $8,000 recently.
At their peak in January 2018, all cryptocurrencies were worth $830bn but this figure also plummeted to $102bn in December 2018 and has since climbed to $250bn.
To show you what a difference timing makes: if you bought Bitcoin in December 2017, by December 2018 you would have been 84% down. But if you bought Bitcoin in December 2018, your purchase would have more than doubled in value (150% increase) in the last 5 months. Volatility will be a component of this space for some time to come until we get much more adoption globally.
Whatever your opinion of cryptocurrencies is, when you see people like Farzam getting excited by the solutions they provide society, you should be taking notice.
We wish VALR all the best in their launch of live ZAR/BTC trading on the notedly binary time of 11:11, 11 June.