Reading Time:
2
minutes
Today is a fun, but actually quite significant, day in Bitcoin's history.
On 22 May 2010, ten years ago today, a software engineer received two Papa John's pizza in exchange for 10,000 Bitcoin. Only one year and four months after the Bitcoin protocol went live, it had completed its first transaction in exchange for a consumable good.
Five days earlier, Laszlo posted a request on Satoshi's "Bitcoin Talk" forum, explaining that he would pay 10,000 BTC for "a couple of pizzas". This is what his original post said:
"I'll pay 10,000 bitcoins for a couple of pizzas.. like maybe 2 large ones so I have some left over for the next day. I like having left over pizza to nibble on later. You can make the pizza yourself and bring it to my house or order it for me from a delivery place, but what I'm aiming for is getting food delivered in exchange for bitcoins where I don't have to order or prepare it myself, kind of like ordering a 'breakfast platter' at a hotel or something, they just bring you something to eat and you're happy!
I like things like onions, peppers, sausage, mushrooms, tomatoes, pepperoni, etc.. just standard stuff no weird fish topping or anything like that. I also like regular cheese pizzas which may be cheaper to prepare or otherwise acquire.
If you're interested please let me know and we can work out a deal.
Thanks,
Laszlo"
Laszlo typically didn't receive great responses, with a few dubious replies questioning why he would trade $41 for only two pizzas, and others querying whether European credit cards would even work internationally.
There was no official reply, but Laszlo reported on the forum on May 22, 2010, at 07:17:26 PM that a user by the name of "jercos" had purchased him two pizzas. He also shared some photos of the delivered pizza: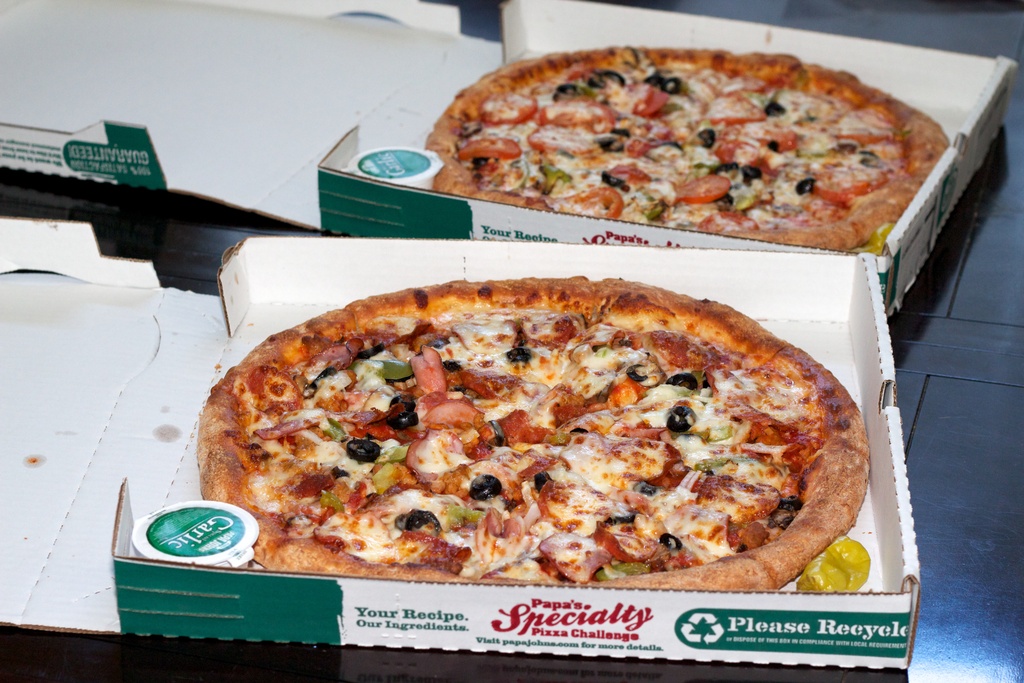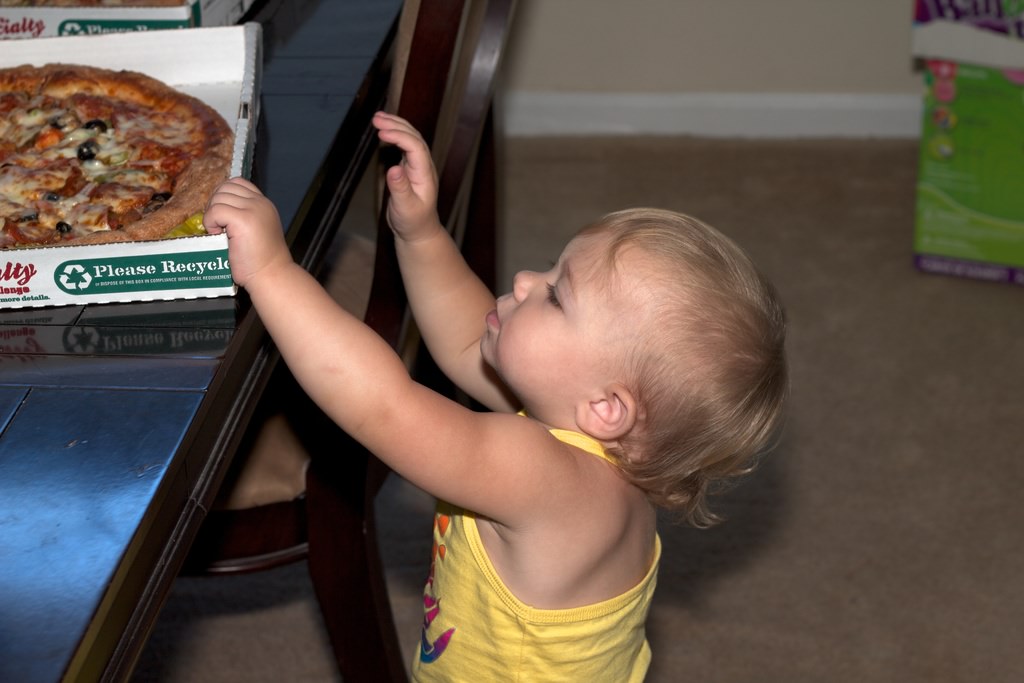 Laszlo continued to offer people 10,000 BTC for two large pizzas, and even offered more if the Bitcoin buyers would throw in additional toppings.
It didn't take long for this to stop however, as the Bitcoin price quickly rose to over $0.25 per coin, making the two pizzas worth over $2500.
One user on the forum had the foresight to correctly predict that this indeed was going to be the first ever million dollar pizza:
"Ribuck" posted a few months later, on November 29, 2010, 12:24:57 PM:
"Will this eventually become the world's first million-dollar pizza?"
And on 1 April 2013, the Bitcoin price reached $100 for the first time in its history, and Laszlo's pizza indeed became the first "million dollar pizza".
Watch Anderson Cooper chat to Laszlo about the purchase on 60 Minutes: