Reading Time:
4
minutes
In this week's edition of Tech Talk, we look at the app that is helping South Africans get better with their finances – and we answer what the best smartphone to upgrade to is.
You can listen to the podcast here:

App of the Week: 20 March 2019
This week's "App of the Week" is proudly South African company: 22Seven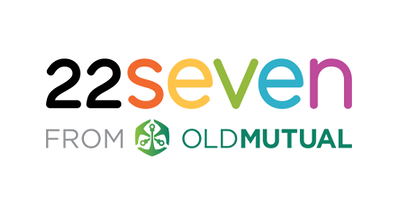 22Seven started as a small FinTech startup in Cape Town over 5 years ago, and has grown in leaps and bounds in the past year, primarily because they got acquired by Old Mutual. Since then, the App has become one of the fastest growing South African apps on both the iOS and Android app stores.
So what is it?
22Seven is a financial app that tracks your spending, and creates tailored budgets for you, and in turn: helps you manage your money better.
All you need to do is enter your online banking details (no matter how many online banking accounts you have) into the app, and it will do the rest. It will track every transaction, and give you weekly and monthly summaries of where you're spending your money, and how you could be managing it better.
And don't worry! No-one at 22seven has access to your online banking logins, that information is entirely encrypted using extremely secure technology, and in their 5 year history, they haven't had a single data breach.
In a world where trying to manage your money is becoming more and more difficult, it's no wonder this app has become so successful. But the service it offers is just the start. Their User Interface and User Experience are among the best in the world. Designed by Cape Town UX genius Justin Evans, the app is intuitive, smooth, fast, and downright easy to use.
I've used it for the past 3 years personally, and love to see in visual form where I'm spending my money and how I'm reaching my budgetary targets. I highly recommend everyone downloads this app, especially if you don't have a monthly budget!
Check them out at: www.22seven.com
QUESTION OF THE WEEK
"I currently have an iPhone 7, and need to upgrade, which Smartphone is best for me and my budget?" – Nick in Durban
Answer: Samsung S10e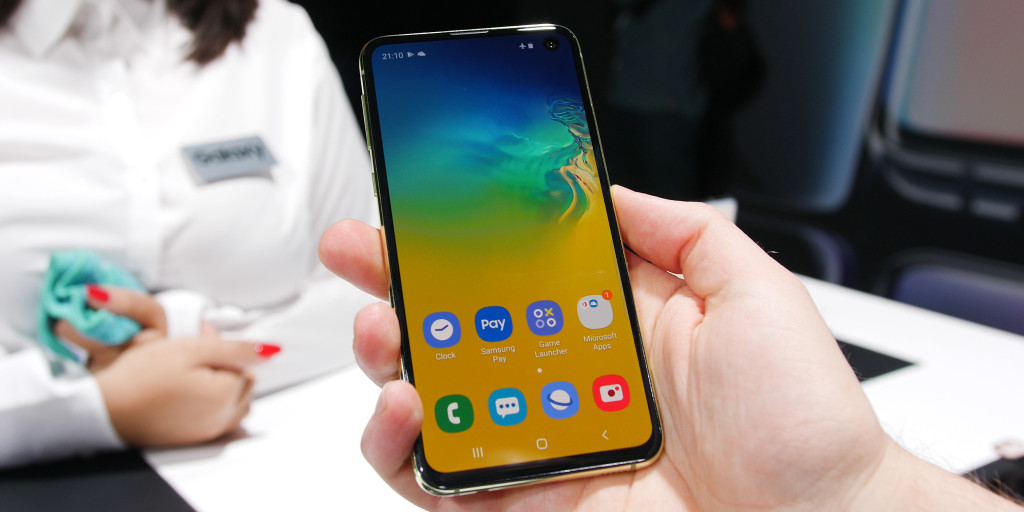 I think the Samsung S10e is a hot contender for Smartphone of the Year. Sure, it's only March, but this little baby packs a serious punch. And why I recommend this phone for Nick? Because the price jump from an iPhone 7 (usually on contract) is massive to an iPhone Xs or even a Samsung S10. And the S10e has almost everything the S10 has, and bonus: It's smaller.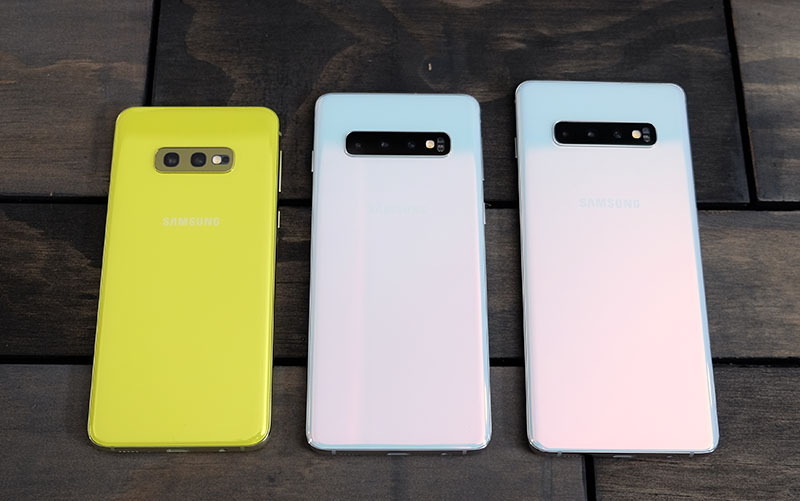 I don't know about you, but as much as I love larger screens, there is still something special in holding a phone snugly in your palm, which is what the Samsung S10e does perfectly.
And with the infinity edge-to-edge display, the screen size is still far superior to any phones before the new generation iPhone X's. At 5.8 inches, its display size is an entire inch larger than the iPhone 7. And with a 2280×1080 AOMLED ultra HD display, it will be like going from watching 1994's Lion King on a tube TV to 2019's Lion King on IMAX!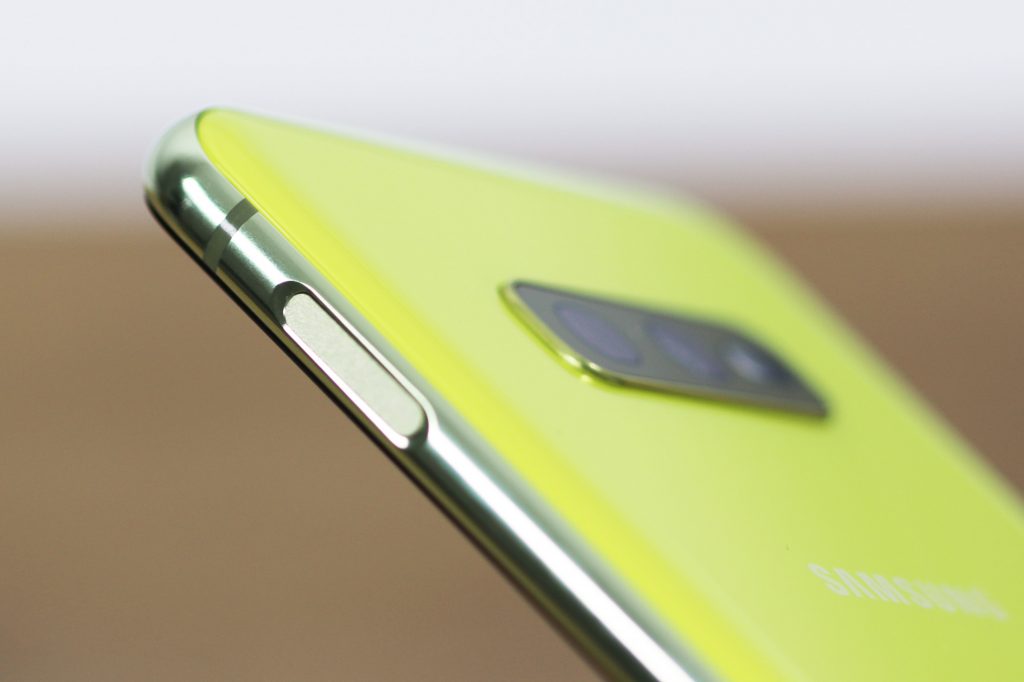 Its fingerprint scanner is geniusly designed into the lock button, so it's an ergonomically natural unlock when you pick up your phone, and so fast, too.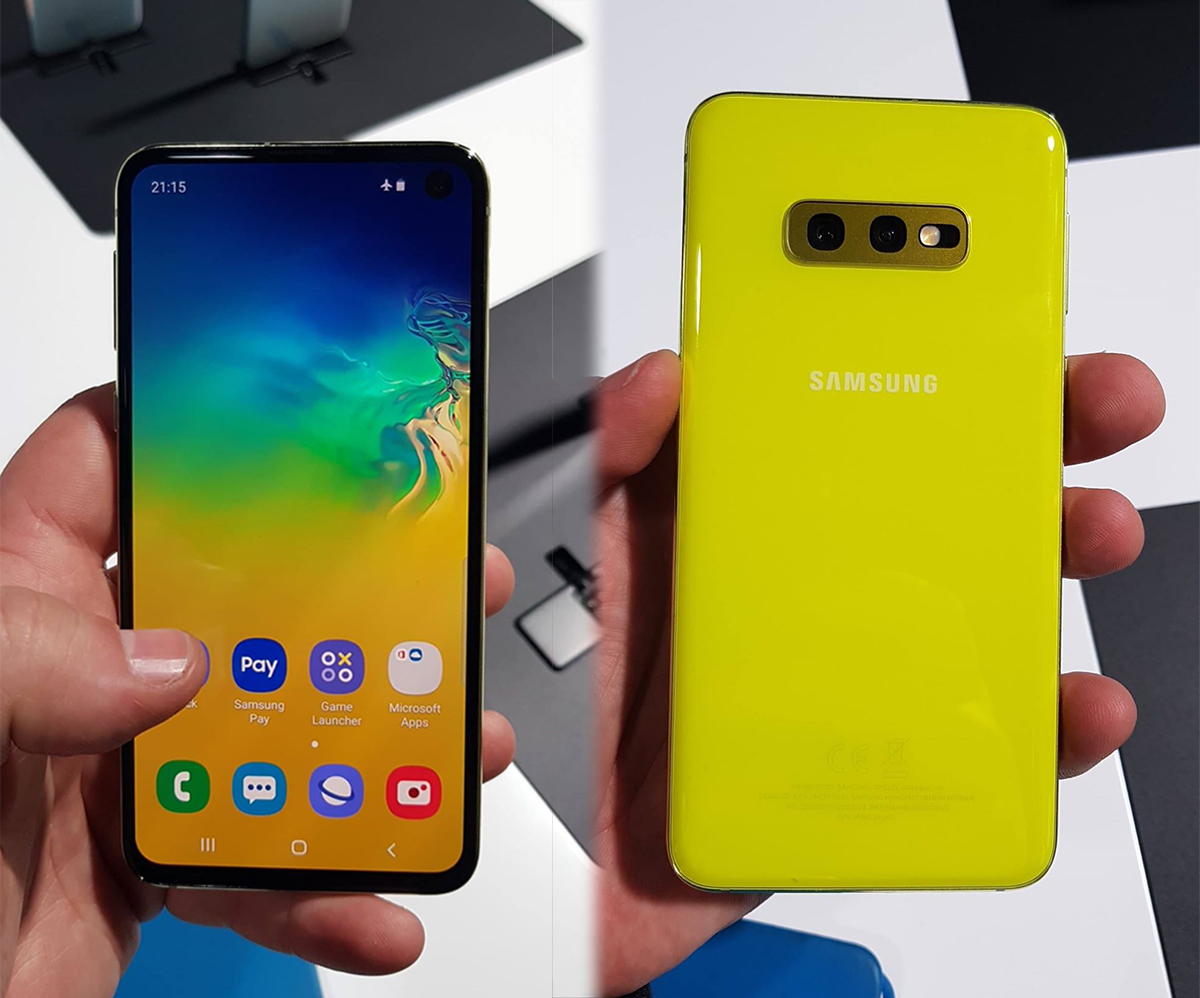 What makes it different to the standard S10? Well, besides the obvious screen size (which of course is going to bring the price down) – it doesn't have the S10's Telephoto lens, which means you won't have the 2x optical zoom as you would on the S10 and instead will have digital zoom (like every other smartphone on the market, anyway!). You will still have the secondary 16mp ultra wide lens though.
One of my favourite parts about the phone when compared to the larger S10 is the design of the camera housing. On the S10, the camera housing is black (no matter the colour of your phone), while the designers of the S10e give you a housing that matches the colour of the phone. Just a little touch that makes the phone that much more sexy.
Besides all of that, the phone packs pretty much the same punches as the S10, and in many ways more punches than the iPhone Xs and definitely more than the iPhone Xr.
And at R14,500 at selected retail outlets versus the R19,900 of the S10 and R24,900+ of the iPhone Xs, it's the answer you're looking for, Nick!
Here is a full comparison of all its closest competitors: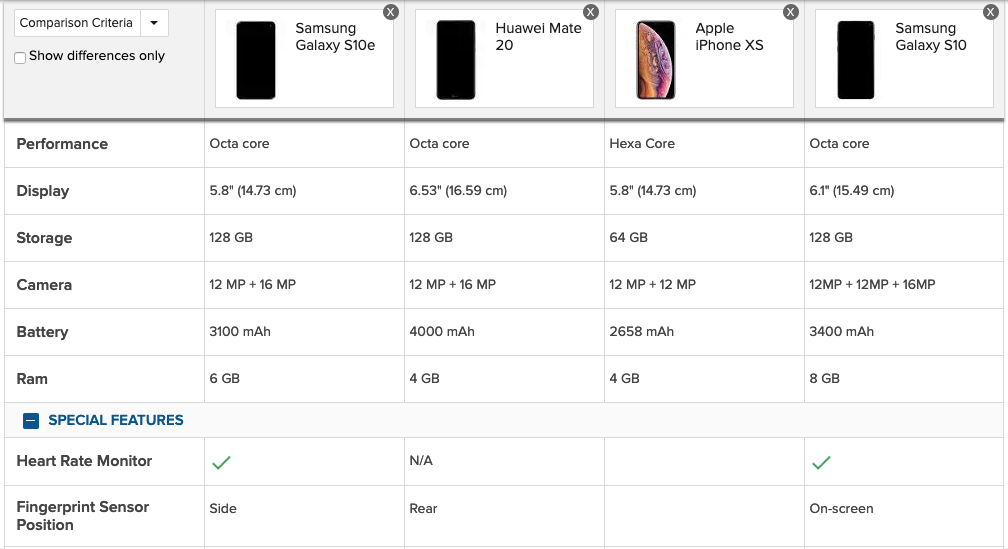 That's it for this week!
If you have a question, simply voice note it to 061 792 94 95, or email techtalk@ecr.co.za
See you next week.