Reading Time:
3
minutes
You always need to know how to convert your crypto. We all know by now that Blockchain tech has a prominent place in the modern digital world, but a lot of people still haven't figured out how to use it. The easiest way to purchase Bitcoin is to install a mobile wallet like CoinBox and then follow a few simple steps.
Like this…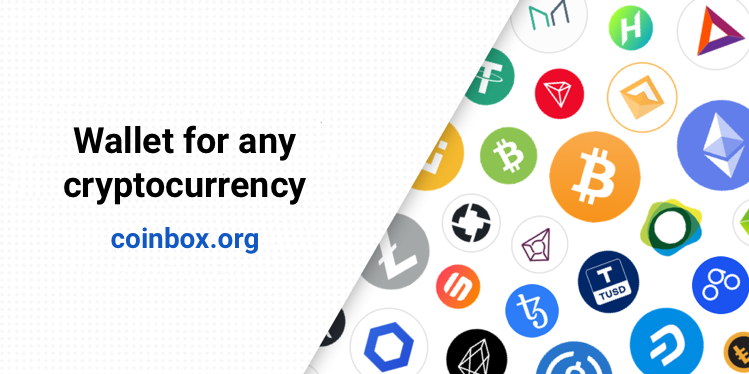 Before you convert crypto, you need to choose a bitcoin wallet. This will be where you store your coin, and also a place to trade. Most modern wallets are safe and multifunctional, specifically Coinbox. They have some categories by features, supported platforms, levels of security, etc. The number of Bitcoin wallets truly are a myriad, just find one that works for you. The question is: which of them are trustworthy and have the required level of security?
The CoinBox wallet is growing in popularity both in developed and emerging countries, and is one of the safest wallets in the industry. And having one of the biggest pool of digital tokens, CoinBox is the only application that you need on your cellphone for the management of your crypto activities. It has the support of almost all of the top 100 cryptocurrencies: BTC, Ethereum, XRP, etc. The wallet provides support for any ERC20 tokens. The application allows you to transfer coins and has no exchanging limits.
Let's see, how CoinBox users buy and sell Bitcoin.
The application is available on the Apple and Google Play stores, but there is a full-functioning desktop version as well. 
Step one. Download the app and choose the coin you want to use. If you only trade with this coin, the CoinBox wallet will provide you a complete log of your transactions. This is your currency section.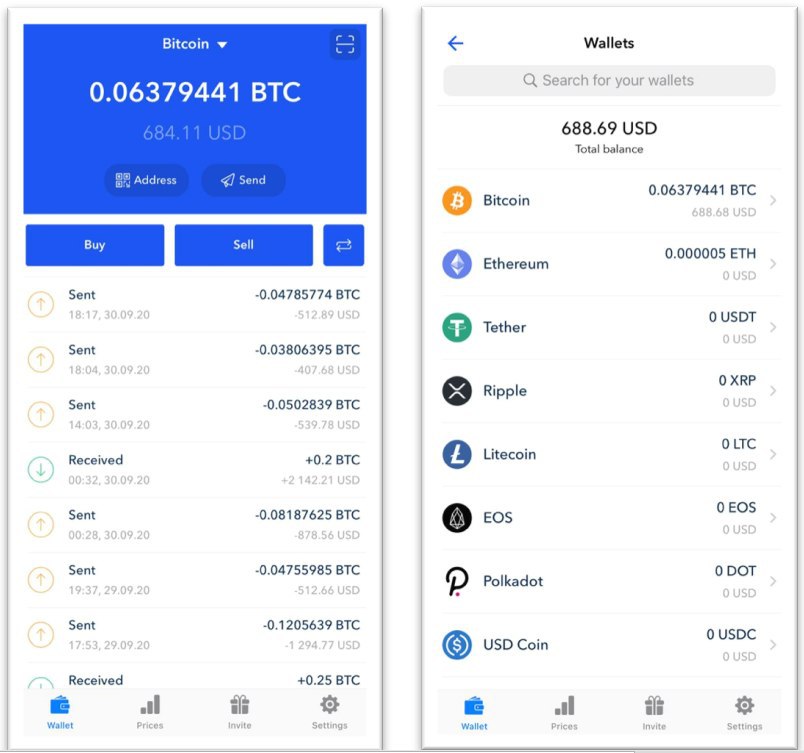 Here you can use the chosen coin you want to buy or sell.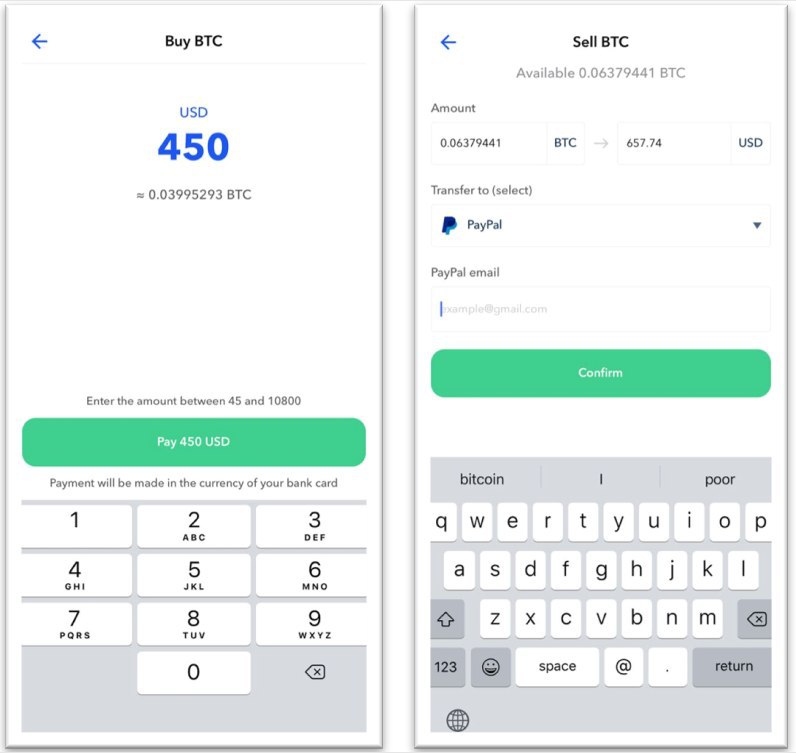 Step two. Here you can fine tune your CoinBox Wallet. You can check the current prices, read the cryptocurrencies brief description by clicking on the cryptocurrency you are interested in, track the changes in the chart for the day, week, month, year and conduct any transaction (Buy, Sell, Exchange) by clicking on the relevant field.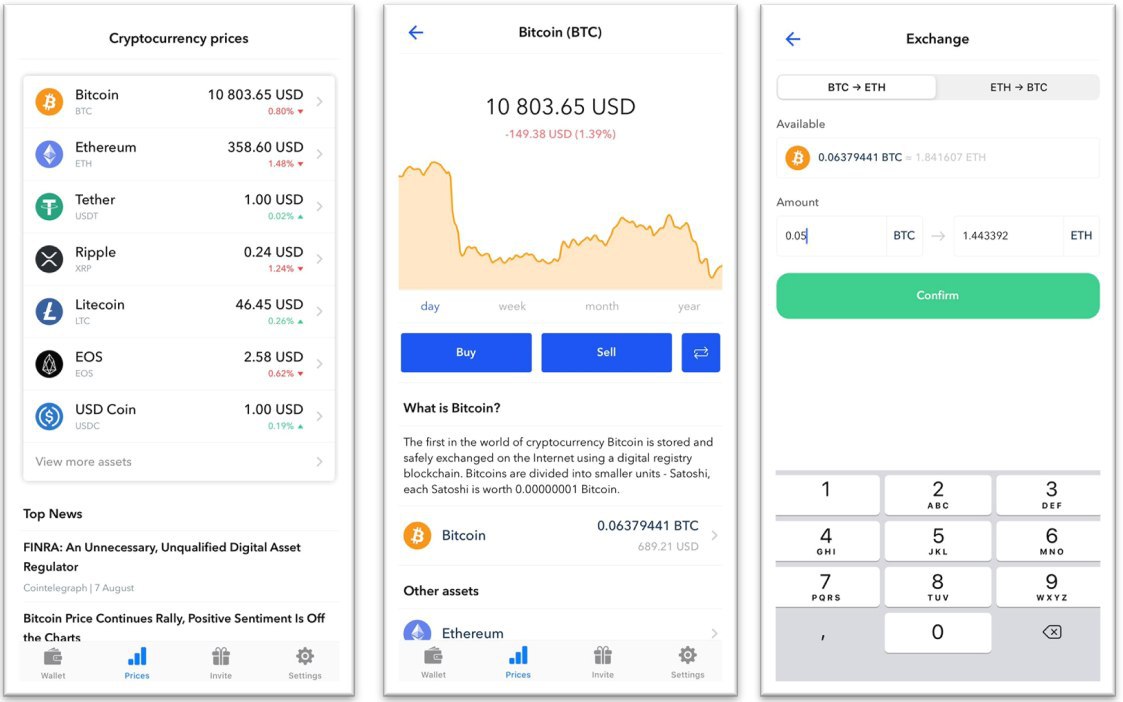 You can also set high level security, and get referral links for your friends. The bonuses you can obtain are up to 80% fees from every invited friend. 
CoinBox also offers its users great customer support. Highly competent and professional staff reply to all emails instantly and solve issues quickly. Just click "Support" and try to describe the problem you are facing.
What are you waiting for? Download your Coinbox wallet today!