Reading Time:
2
minutes
Xago, Southern Africa's only Fintech to offer a cryptocurrency payment gateway built on the XRP Ledger and custom-built exchange to trade, send and receive XRP, has announced a new executive team as they face exponential growth.
Mark Chirnside, one of the Co-Founders of Xago, and current Chairman has now been appointed as Chief Executive Officer. Mark has extensive experience and success in the global Fintech industry and confirms that, "the interest in the company, partnership opportunities and scope of work has grown significantly in the last few months and with our fully KYC compliant trading Xchange, our clients are seeing good returns. The Board has therefore taken a decision to ramp up expertise in the partner and client facing roles."
Co-Founder, Jurgen Kuhnel, one of South Africa's leading blockchain and XRP evangelists is now Xago's Chief Commercial Officer, focusing on global strategic partnerships, ongoing commitment to regulatory compliance, security management, and continuing to develop innovative, bespoke products that create new avenues for facilitating lower-cost financial transactions.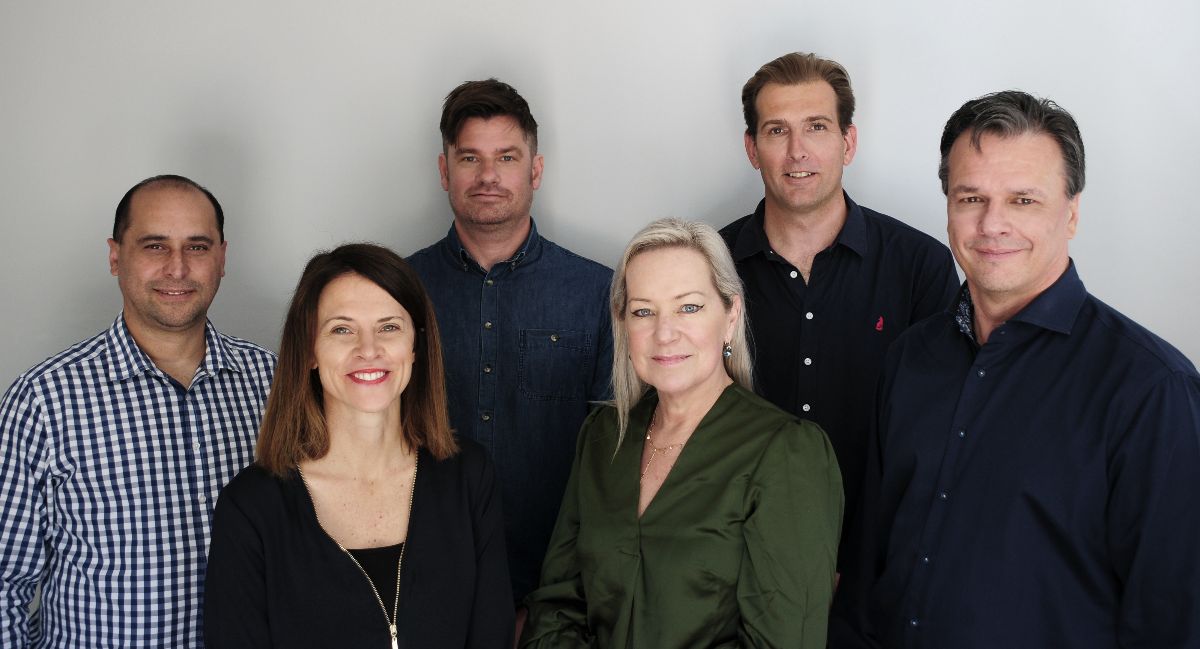 Using a collaborative approach, Mark Chirnside is well-known for building high-performing, cross-functional teams to deliver on a vision in challenging times, against aggressive deadlines. He has appointed high level executives to join his team which now includes, Cheridan Inglis as Chief Marketing Officer and Kevin Lewis as Chief Revenue Officer. Simon Bishop is acting Chief Technical Officer and Xago's third Co-Founder, Sonya Kuhnel, is a blockchain and crypto specialist consultant.
"Xago's vision is to enable an all-inclusive approach to moving money. We can move money into or out of crypto in just a few innovative steps and deliver this service based on the XRP Ledger, providing a secure, traceable and effective solution to all elements of the financial ecosystem," says Chirnside.