Reading Time:
2
minutes
UBU, a South African blockchain for financial inclusion startup, has spent the past 18  months optimising its tech architecture and business model, and officially listed its UBX token on the local DoshEx on 2 April 2019.
"UBU is founded on a value triangle," as CEO, Justin McCarthy, explains.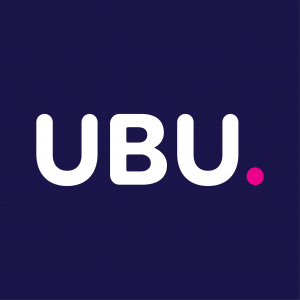 There are three components to the ecosystem, which enables an exchange between buyers and sellers. These include the UBU utilitytoken, the UBX token of value, plus market value-determining systems across the UBU ecosystem.
"One of the adjustments to our model to incorporate a value-determining system," shared McCarthy, "is the introduction of regular auctions, which aims to help participants establish the relative value of the tokens, and allow for the UBX to be acquired in exchange for UBUs."
UBUs are issued freely to citizens and acquired by vendors in exchange for goods or services. As such, UBUs have a fiat value determined by vendors.
Furthermore, DoshEx will enable the market to price UBX in fiat, and facilitate an exchange between UBX and Bitcoin. While Bitcoin has dropped around 70% in value since its late 2017 peak, the UBX is expected to float at two to three times its 2017 ITO value. This ultimately fulfils UBU's promise to its citizens and vendors to deliver value to all participants.
"DoshEx is honoured to be able to offer a marketplace, where great innovative projects like UBU can list their tokens to facilitate the trading markets required," says Alex de Bruyn, CEO of DoshEx.
McCarthy adds: "The UBX is a store-of-value token that returns more UBUs to its holder over time. Because of network effects the UBX promises long-term value growth. A network effect occurs when a product or service becomes more valuable to its users when more people use it, so the longer the network participants hold onto the UBX token, the greater their return on investment."
UBU is not a set of designs or conceptware. It has been fully operational and in implementation phase in South Africa since September 2018. The fintech operation has over 110,000 registered citizens and is doubling its user base every six weeks.
Moreover, the venture has ambitions to list on additional exchanges, including a securities exchange in the next year.
For more information, please go to: https://ubu.world/