Reading Time:
< 1
minute
Luno is a cryptocurrency platform with over 8 million users. The website and app for Luno will be changing, The difference in appearance may be new to you, but the underlying features of Luno remain unchanged.
Amazing Updates Set To Drop On Luno Website & App Starting 17th January 2022. You can continue to use Luno just as before, your cryptocurrency will remain safely stored in your wallets.
What the update means for you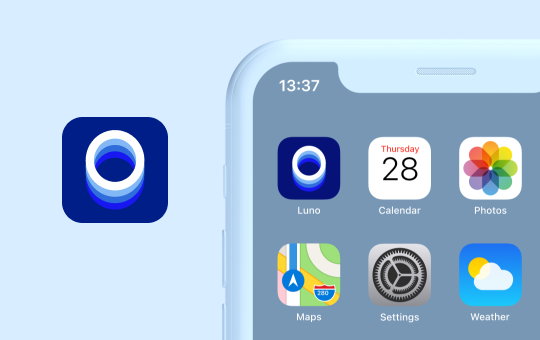 The app tile on your device's home screen will change and feature our new brand symbol. All our social media avatars will change to the same new brand symbol.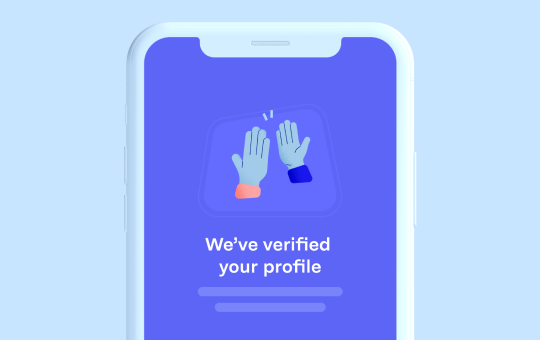 The old space-themed illustrations will be replaced by new illustrations and there will be a different colour palette.
Please note: In order to see your new look Luno app, you will need to first update the app to the latest version. This update is being rolled out over the course of the week beginning Monday 17 January and may not be available to some customers until Monday 24 January.