Reading Time:
2
minutes
Bitcoin Events have announced this morning that they have secured Binance as a Premier Sponsor for the Blockchain Africa 2020 conference. Binance are the world's largest crypto exchange by daily trading volume, and are currently expanding their operations in Africa. At Blockchain Africa 2020, the world's largest exchange will detail these expansion efforts into South Africa as well as its projects and initiatives with the Binance Charity Foundation.
Binance was founded by CEO Changpeng Zhao (CZ) in 2017 after a successful career at the Tokyo Stock Exchange, Blockchain.info and OKCoin. Binance has since become the top trading platform globally for over 100 cryptocurrencies.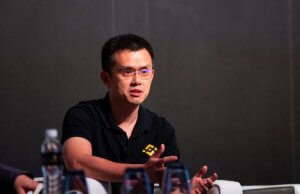 "Binance is proud to be open for business in South Africa, which is one of the most exciting markets for crypto," said CZ at the announcement of the sponsorship.
The company's first expansion on the African continent was in Uganda in 2018 when it opened the first fiat-crypto exchange with trading pairs with the Ugandan Shilling. Binance also partnered with a global payment technology company allowing Nigerians to purchase BTC, BUSD, BNB with Naira (NGN) with debit and credit cards.
"Binance is dedicated to increasing the freedom of money and the advancement of blockchain technology. The African continent is a major part of this mission – where millions are unbanked but remain innovative in their use of technology. The Blockchain Africa conference is leading conversations around cryptocurrency and blockchain technology in Africa and Binance is keen to communicate with key industry stakeholders and thought leaders in Africa to jointly promote technology evolution in this new era across the continent," Zhao added.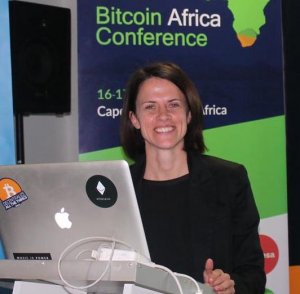 Sonya Kuhnel, CEO of Blockchain Africa, is delighted with the partnership. "We've built a great relationship with all stakeholders in the cryptocurrency industry here in South Africa, and began talking to Binance in 2018. After a successful partnership with our Cape Town event CryptoFest in 2019, we are now delighted to welcome Binance as Premier Sponsors to Africa's primary Blockchain event in 2020," she concluded.
Tickets for Blockchain Africa can be purchased at www.blockchainafrica.co – with Global Crypto users gaining 30% off their ticket if they enter the Promo Code "BAC2020JHB-meetup".