Reading Time:
2
minutes
Press Release: Friday, February 12 2021, 08:00 CAT | Source: Binance
Binance, the world's leading cryptocurrency exchange, via its Binance Masterclass Education Series, is running a free peer-to-peer (P2P) trading  masterclass for cryptocurrency enthusiasts across Africa. Following its commitment to train 1,000 developers in Africa, Binance continues to offer free virtual crypto education courses after successfully educating over 70,000 Africans about crypto fundamentals, practical tutorials on how to set up a crypto account – and buy & sell crypto, technical analysis and crypto trading.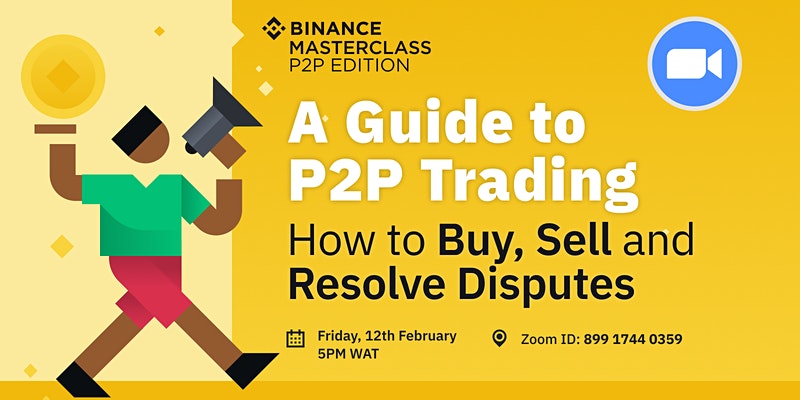 In this edition of the masterclass series, Binance will enlighten its attendees on the P2P crypto marketplace with characteristics such as zero fees, multiple currency support and ability to exchange currencies on the go at competitive rates.
Location: Zoom/YouTube
Register HERE to attend
Date and Time: 12th February 2021, 5 PM WAT, 6 PM SAST, 7 PM EAT
In this masterclass, attendees will:
Discover some of the powerful features of peer to peer trading
Learn about the easiest ways to buy and sell cryptocurrencies
Be equipped with knowledge on making passive/active income through peer to peer trading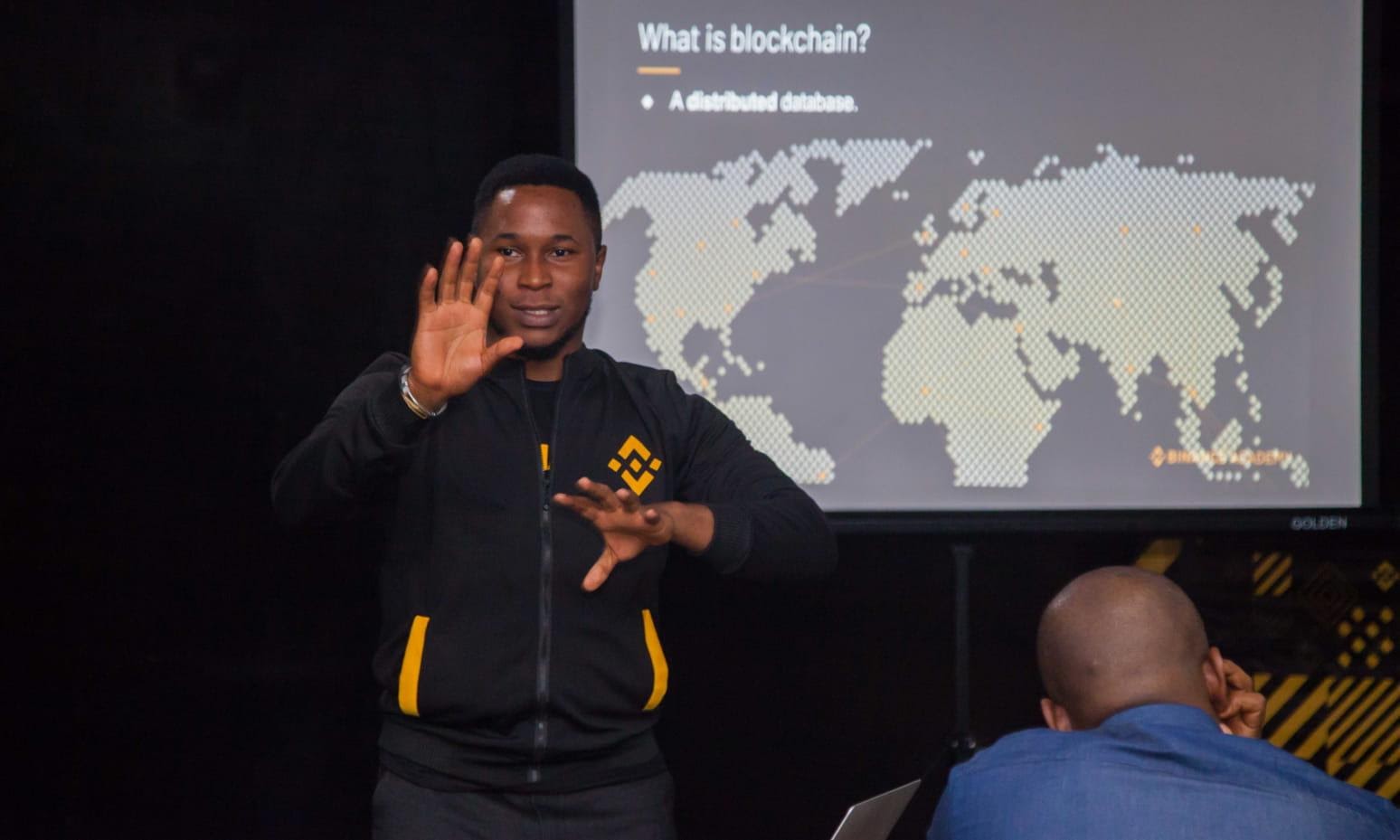 Binance Masterclass will also be giving away $1000 worth of crypto during the event.
— – – – – – – – – – – – – – – – – – –
This article is a Press Release received from Binance. Global Crypto did not receive any form of compensation for its publication, and as this material is deemed newsworthy for the Southern African blockchain industry, it was thus published accordingly.